---
Furnace Giveaway Contest Winner Has Been Selected!
Congratulations to the Carlson Family!
---
We are very excited to announce the winners of our furnace giveaway contest that we ran back in December: The Carlson Family in Mountain View!
We visited the family one day to check out their current furnace installation and scope out the work to be done. We discovered a horizontally mounted furnace with ductwork needing to be re-done. We also discovered that the furnace was too small of a unit for the size of the house.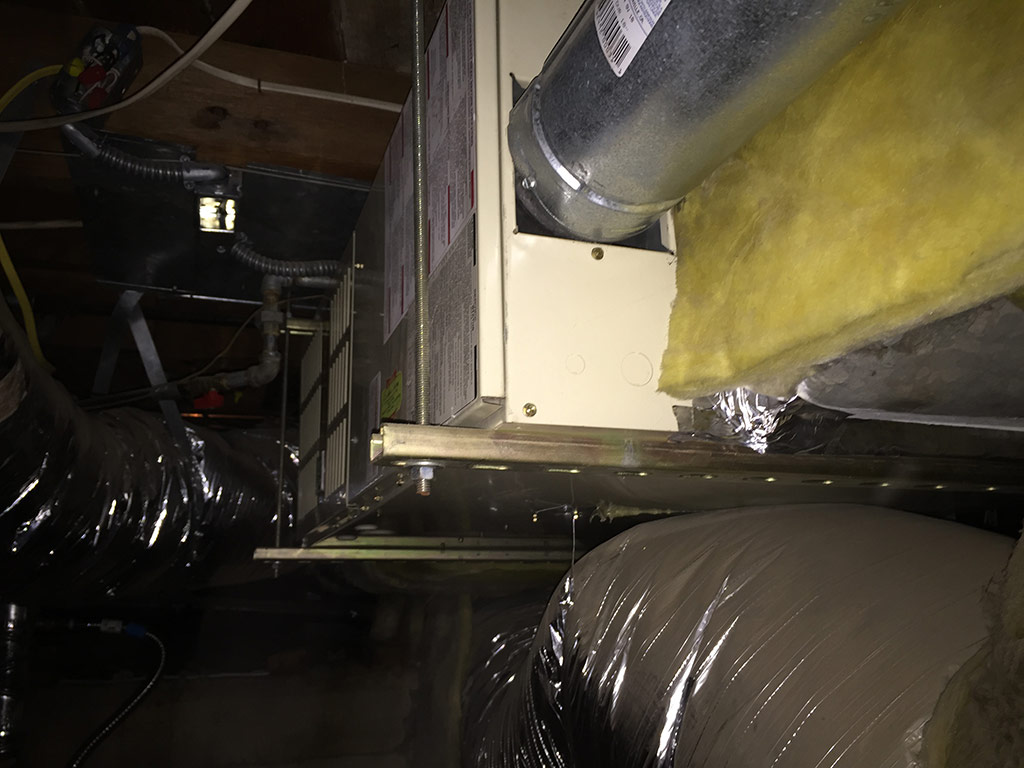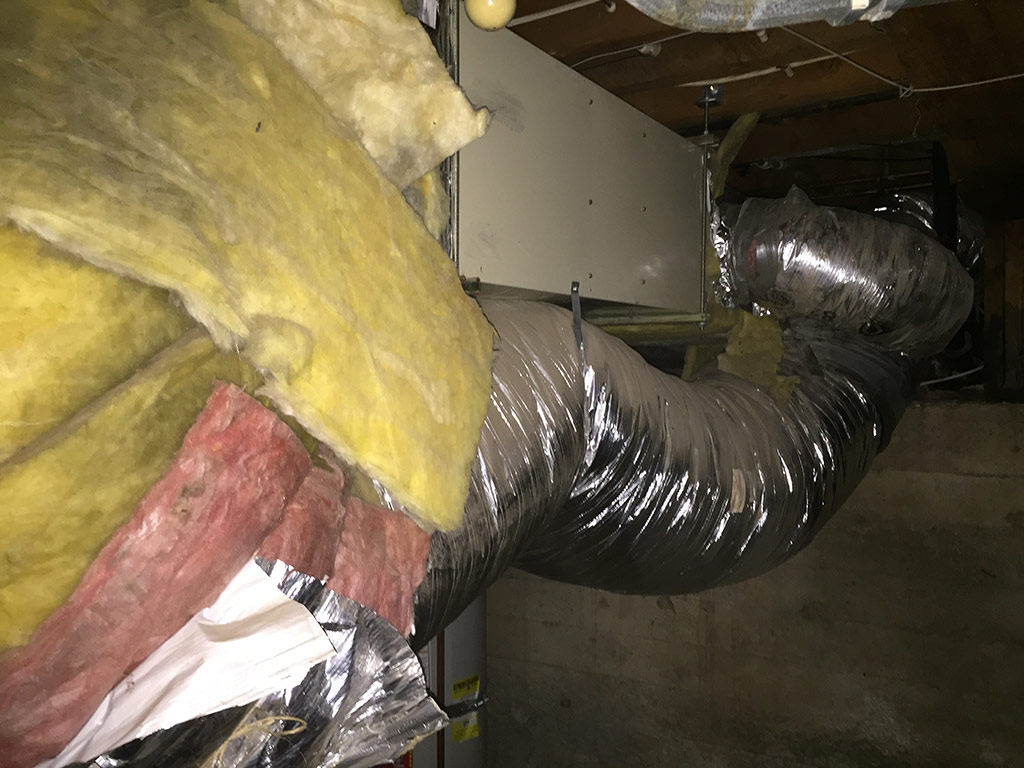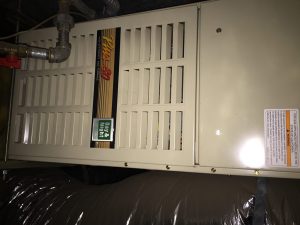 We were very pleased to meet the family and personally congratulate them on winning a new furnace and wifi thermostat with a complete installation and warranty! These pictures show business owner Joe Calvey as well as Alex and Mario from Day & Night, who kindly donated the furnace.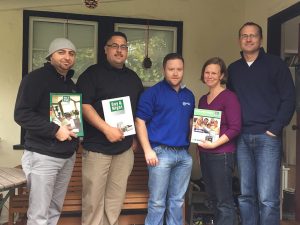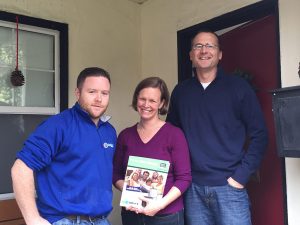 Join Us Again Later This Year When We'd Like to Run This Contest Again!